Shaggy clouds brush South Dakota's jagged Badlands as our pickup crosses tracks left on a Christmas Eve long ago by people seeking safety but trudging toward massacre.
Bighorn sheep ignore the spits of rain annoying tourists already grumbling about the vigorous wind and the lack of postcard light on the raw colors of Badlands National Park. At a pulloff a plaque in seven sentences plots the Big Foot Trail describing the flight of Minneconjou Sioux.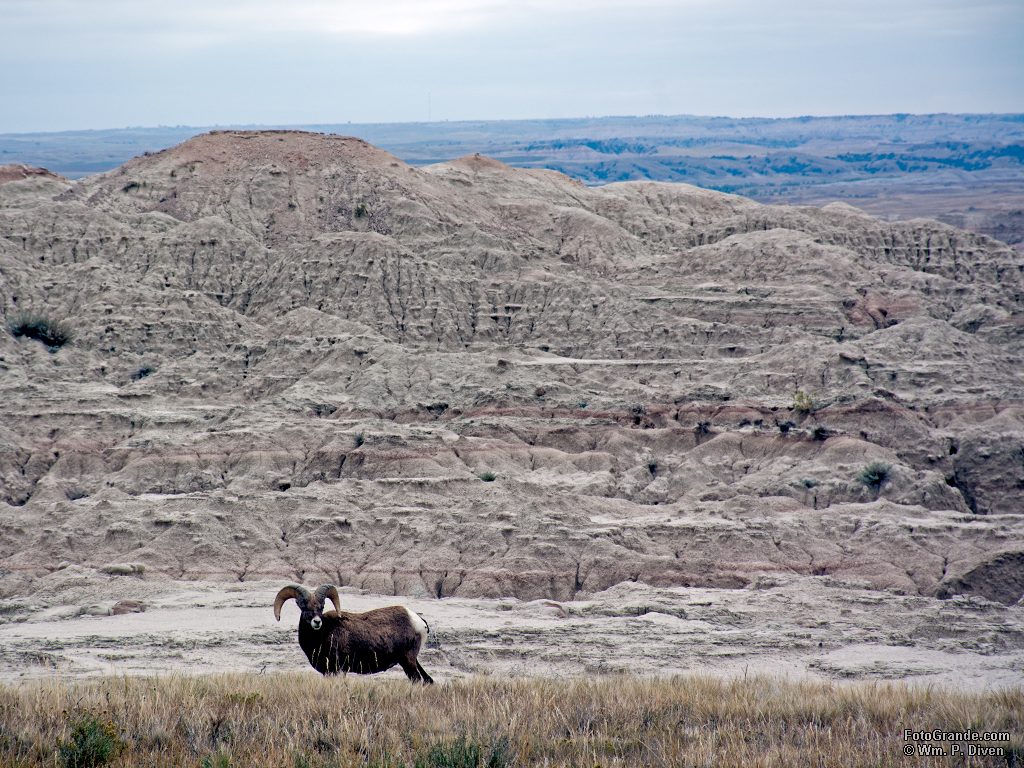 Here the chief, known to his people as Spotted Elk and whites as Big Foot, rested ill with pneumonia during the hours spent molding a sharp descent off the Badlands Wall into something passable for hundreds of men, women and children. This was two weeks after federal Indian police sent to arrest Sitting Bull instead killed him and perhaps a dozen others on the Standing Rock Reservation.
Word of the killing sent Spotted Elk south toward the snow-covered valley along Wounded Knee Creek on the Lakota Sioux reservation at Pine Ridge.
The trail he followed, and the path we soon chose, led down a dark alley of Manifest Destiny.
Continue reading